Trending Products in our Industry
During the year we bring in new products from our current vendors or new partners. We try to bring you the most popular products in our industry. We encourage clients to check in with us during the year to get the most up to date information on products that are trending today!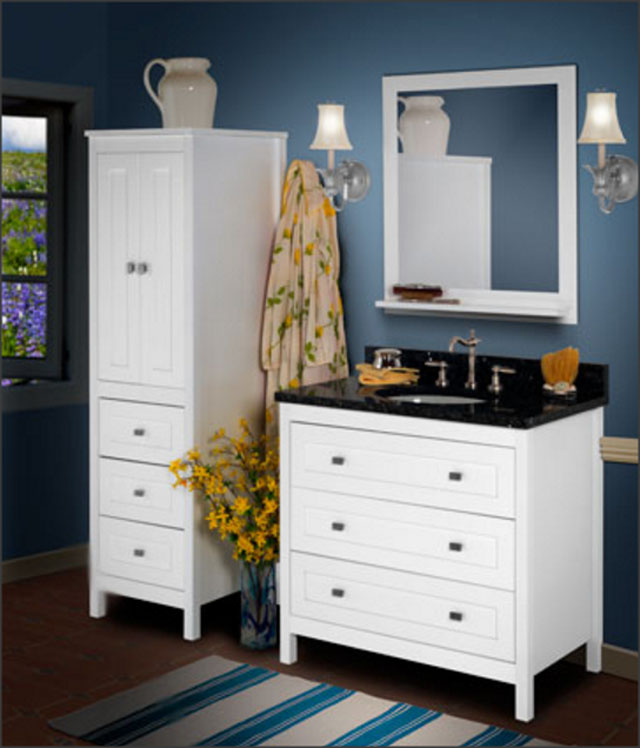 Strasser Woodenworks is proud to craft our Bathroom Vanities, Furniture and Accessories in the USA. Our workforce takes great pride in crafting beautiful and elegant furniture in a clean facility that meets or exceeds all Federal and Washington State EPA guidelines. Strasser Woodenworks is proud to support our employees, their families and the economy of our community.
It's not just how it looks - it's how it functions and feels. Choose from a variety of On/Off options in white or magnesium. Once you've found the right switch, shop for a wall plate to complement your décor.
Isenberg's mission is to bring to the kitchen and bath design community a full range of high quality, fully coordinated decorative brass kitchen and bath plumbing fixtures. We take pride in providing complete and matching collections to help our industry design partners design and build completely synchronized bathrooms. We offer faucets, shower heads, an extensive range of shower valves [thermostatic and pressure balance] and much more.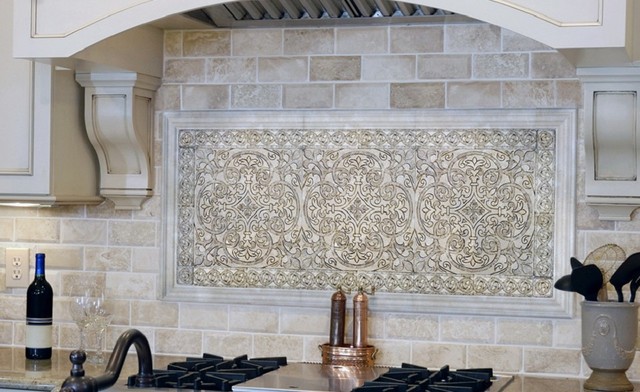 StoneImpressions is the perfect mix of modern technology and old world craftsmanship. Our tiles are created using an exclusive artist-developed process for hand printing almost unlimited designs on stone. We work on the finest natural stones and produce a level of detail with a depth and range of color that is absolutely unsurpassed in the natural stone market.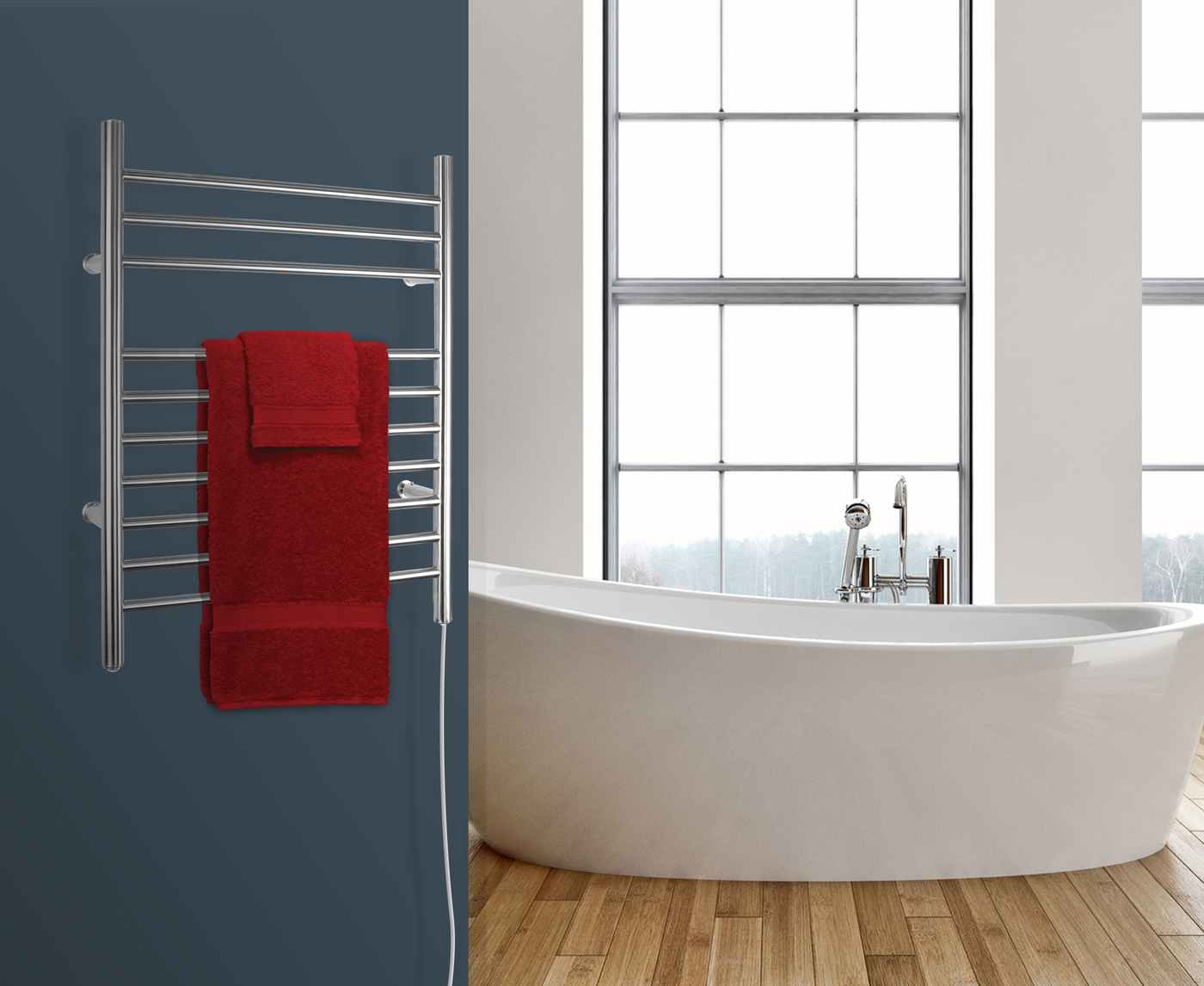 Warmly Yours
Radiant Heating
Towel Warmers
Heated Floors
LED Mirrors and Defoggers
More....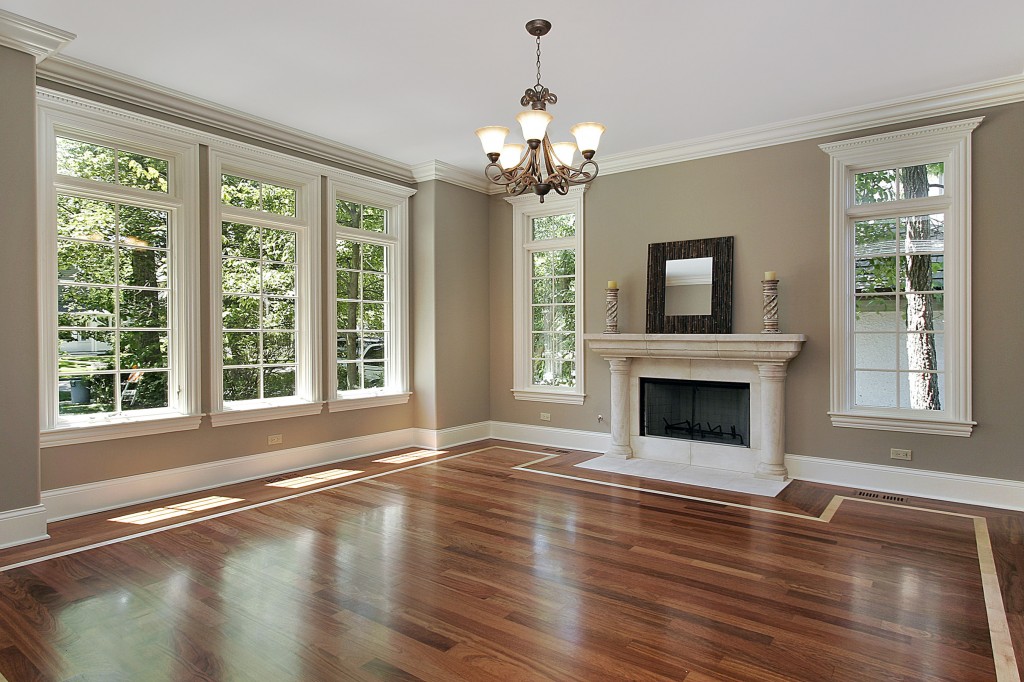 We now offer Exclusive Sherwin Williams home products and painting services. Contact us for at in home estimate.